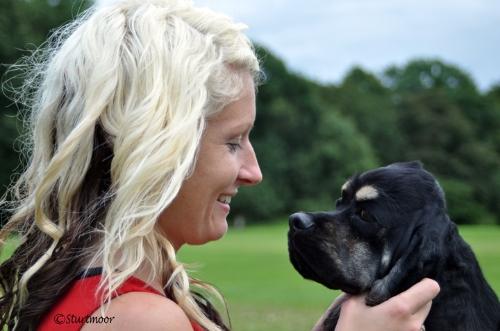 A few of the lovely comments from my clients.
Feedback is an essential part of learning and improving, so please let me know what you think of any of the services I have performed for you !
My personal favourites.............
"You write yourself a fantastic one and put my name to it.. Feel free to give yourself 5 stars and 10 out of 10 lol x" Heidi Bartlett, South Wales, UK
"Patience of a saint ! nothing is too much trouble that means fantastic results" Franchesca Fontinelli , Florence, Italy.
"I have used Amelia Kinsey for photo's of my dogs for some time as I am thrilled with the results she gets. Having the patience to get the perfect shot, as well as being able to guide me and listen to what I need makes her the perfect choice for my requirements. I would recommend Amy to anyone looking for a good and honest photographer" Camille Pentland, Gwent
"Quality, precise images with soul. I just need more space on my wall for the rest of the "Crystal Clear" collection." Clare Grettan, Lancs, England.