RYECOMBE JOVIAL JASMINE OF STURTMOOR
"Yaz"
Dob 30/4/2012 Breeder Kate Giddings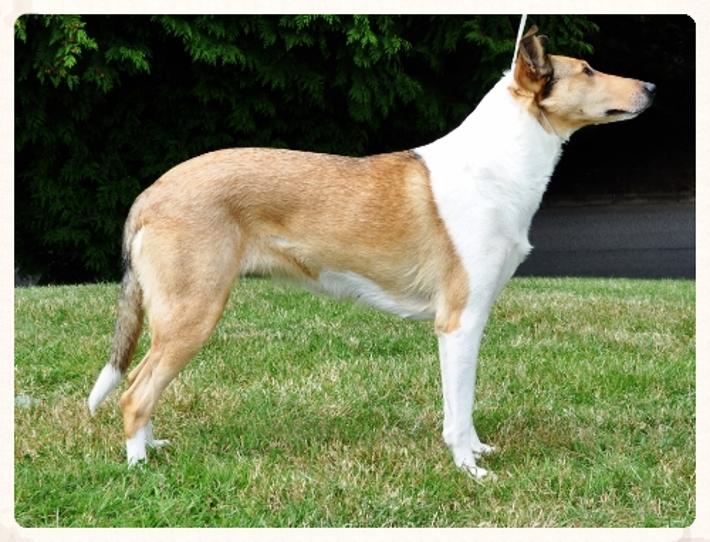 YAZ SHOW RESULTS
23/02/2014 Llynfi Valley (O) Hedd Richards AVNSC Open 1st Such a lovely breed to judge - nothing to hide - and this young bitch did not need to hide anything. Her effective and unexaggerated construction, together with easy movement gave her this win. Lovely expression from well placed ears and eye set. 12/04/2014 Pontypool & Distrct CS (O) Val Feaver BOB
20/07/2014 Langstone & District CS (O) Martin Saunders BOB Typey exhibit with plenty to admire, good in head, eye and expression using her well placed ears at all times. Good neck and fore quarters. She has very good ribs with a firm loin. Topline and tail set correct. She stands on good bone with neat feet. Moved out soundly on the out and back and held good rofile on the go around.
16/08/2014 WKC Ch Diana Spavin Smooth PGB 1st Good breed type, pleasing head, good front, depth of body, well ribbed up, good rear angulation. 30/08/2014 Monmouth Agri Show (O) Mrs Chris John BOB 14/09/2014 SCCGB (Ch) Piia Enlund (Kangasvuokon, Finland) Smooth PGB/1st Excellent type, good size and good bones & proportions. Very beautiful clean head, dark beautiful eyes, good ears, nice expression. Very good neck and back, excellent body, balanced angulation and she moved easily with good drive. Excellent tail carriage. Very good colour and texture of coat. Friendly temperament. 04/10/2014 Treharris& District CS (O) Cath Moffat (Kyleca) BOB Sound bitch of 2 years, nicely constructed throughout and patiently shown on a loose lead to show some fluent and accurate movement. Feminine head with kind expression, good eye and pigment. Good depth of chest and correct body proportions gave a nice outline standing and moving. Well muscled and turned out in fit and clean condition 11/04/2015 Pontpool & Dist CS Jean Quigley BOB 18/04/2015 Wk & Past Breeds of Wales Mr J Carter A good overall shape, lovely reach of neck, front body, hindquarters all good. Free movement. 16/05/2015 RWAS (O) John Scanlon BOB
Yaz has since taken a back seat while we have been campaigning her babies with grat success.
STURTMOOR KURIOUS KADENCE " KADENCE" Dob 13/12/14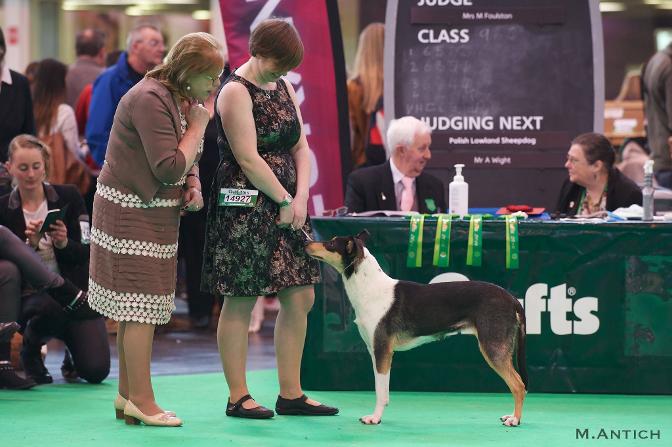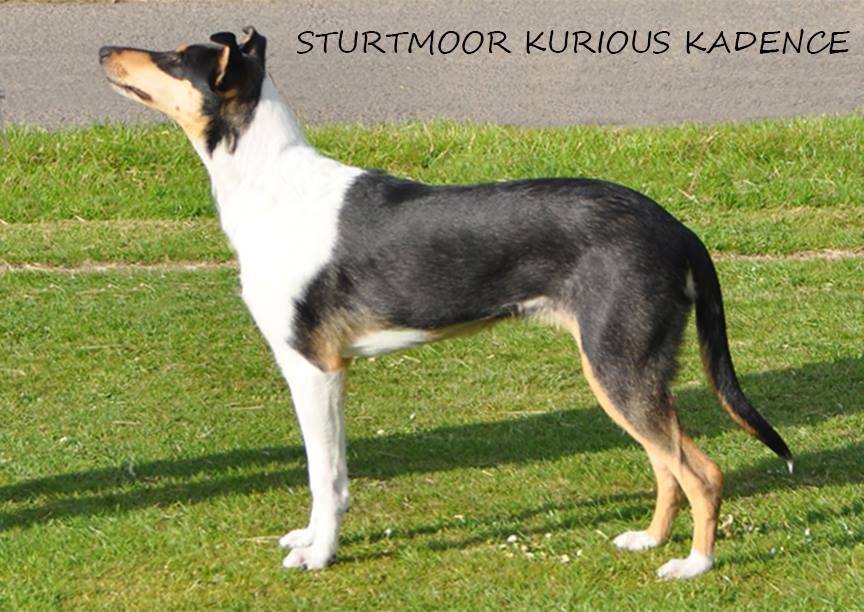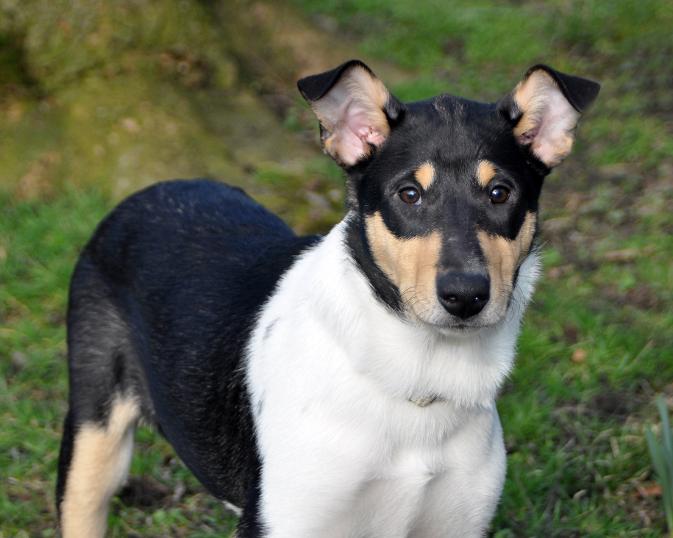 Cardigan Corgis............................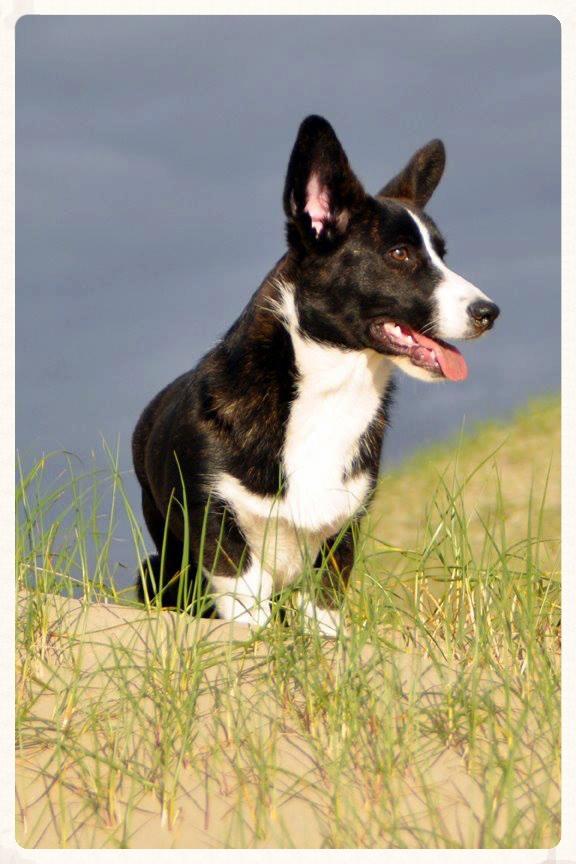 KERMAN COPYRIGHT OF STURTMOOR
"Kennia" Owner Jen James
Kennia came to us as a baby, but sadly due to my cancer diagnosis it was decided to let her stay with a good friend Jen James. As she was extremely spoilt and had spent so much time there we decided to transfer her to Jen so that she was hers. She continues to show Kennia and has some fab results. I am looking forward to seeing her regularly and see what the future holds for her. Thanks to Jen and the Williams family for their support with Kennia and for giving her such a lovely life.
Kennia has recently had a litter who have been doing exceptionally well at championship & open shows may they have all the sucess in the world for 2016!